Upgrading or Relocation: Your Guide to Selling a Home and Buying Another
Posted On October 20, 2023
Are you thinking about selling your home and making a move?
Thinking about moving to a bigger house, better neighbourhood or another city? Whether you've outgrown your current now allow for an upgrade, various reasons can drive us to shift houses. These reasons range from a growing family to career change to a desire to change surroundings or lifestyle.
No matter the cause, the process often involves selling your current home and buying a new one, potentially at the same time. This is not an easy task, and this guide will help you make informed decisions when upgrading your home or embarking on a new chapter in a different neighbourhood or city.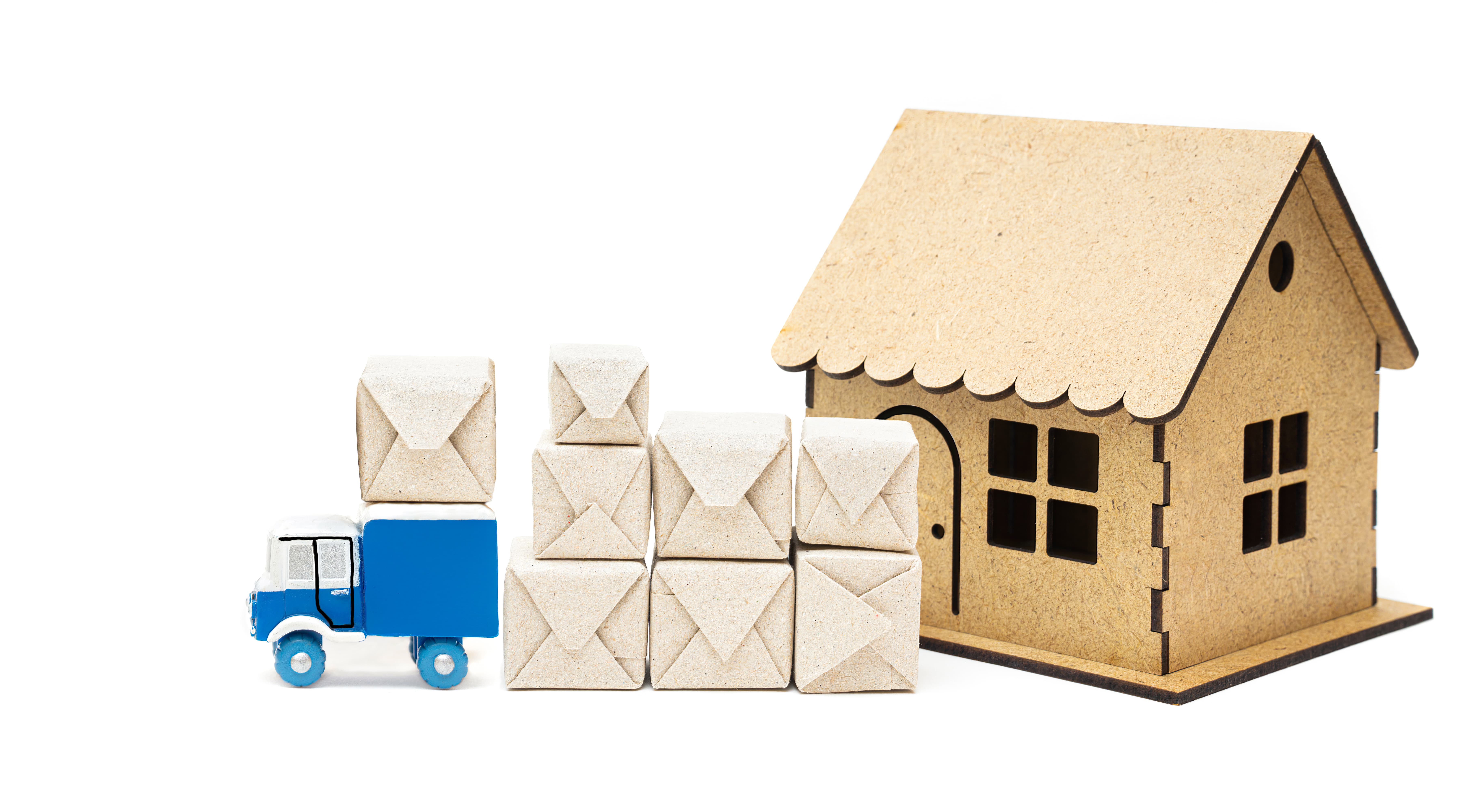 There are two distinct parts of the upgrading and shifting process. One is selling your present home, and two is zeroing down on your new property. Both need your time, consideration of several factors and some research. Let us look at how to sell your present property.
1. Timing is Key
When selling your home, timing is crucial. Consider your current life situation. Are you prepared for this? Is it the right time to move? Your reasons for selling your home will influence your timing. You may be looking for a bigger place, downsizing, or moving to a new city. Whatever your motivation, make sure it's the right moment for you.
2. Understand the Housing Market
Before you start the process, research your local housing market. Is it a buyer's market or a seller's market? In a buyer's market, more homes are for sale than buyers, making it harder to sell. In a seller's market, there are more buyers than homes, potentially driving up your home's value.
3. Home Value and Pricing
Determining a fair value for your home is one of the most critical aspects of selling it.
A real estate agent can assist you in evaluating the price with a comparative analysis. Overestimating the cost can deter buyers, while pricing it too low could mean losing money. Finding the sweet spot is essential.
4. Get Your Home Sale-ready
Before listing your home, consider making necessary repairs and upgrades. A well-maintained and renovated home is more likely to sell faster at a reasonable price and as expected. Make sure it's clean and decluttered. The property's exteriors are as important as the interiors – First impressions matter.
5. Hire a Real Estate Agent
Having a real estate agent on your side is invaluable. They have the expertise and experience to guide you through the entire process. They can help you with pricing, arranging clients and negotiations, and smoothing the selling process.
6. Legal and Financial Considerations
Selling your home involves legal and financial aspects. You'll need to understand the costs associated with selling, such as agent commissions, closing costs, and potential capital gains taxes. Take suggestions from a financial advisor to ensure you're well-prepared.
7. Prepare for Showings
It's essential to make it look inviting to potential buyers. Keep your home clean and well-staged. Be flexible with showings and open houses, as this can help attract more potential buyers.
8. Negotiate Offers
Once you receive offers, you'll need to negotiate the terms of the sale. Be prepared to compromise, but also know your bottom line. Your real estate agent will assist you in navigating this process.
9. Close the Deal
The process isn't over once you've accepted an offer. There are buyer inspections, appraisals, and paperwork to complete. Your real estate agent will help you to make the closing process smoother, ensuring you meet all legal requirements.
Buying A New House
Now that you've successfully sold your home, it's time to consider buying a new one in your desired location. As we said, you may undertake both simultaneously, but there will likely be some overlap or gap between finalizing the two deals. You may have to arrange an interim solution until you can move into your new home.
However, these are some key factors that you have to consider:
1. Location and Lifestyle
Consider your new location's proximity to work, schools, amenities, and recreational activities. Think about your lifestyle and what's important to you in your new community. This will help you in deciding the limits of your budget.
2. Budget and Financing
Determine your budget for buying a home. Understand your financing options, including mortgages, down payments, and monthly costs.
3. Home Features and Priorities
Make a checklist of your must-have and nice-to-have features in your new home. This checklist will help you and your real estate agent find properties that match your needs.
4. Work with a Local Real Estate Agent
Research the real estate market in your new location. Please consult a local real estate agent who knows the area well, as they can provide valuable insights, help you find the right property, and assist in negotiations. Find out whether it is a buyer's or seller's market, as this will impact your buying strategy.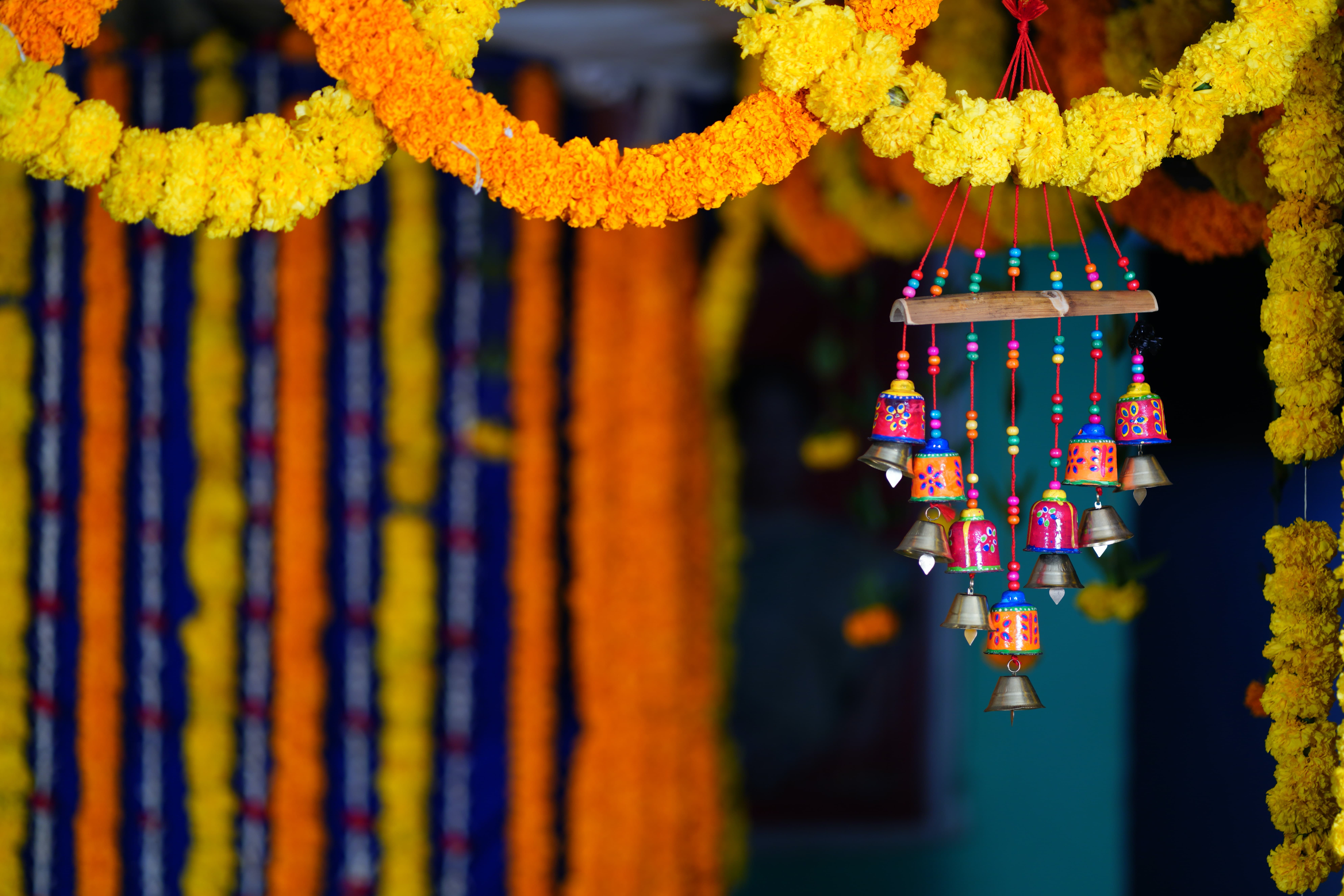 5. Home Inspections and Appraisals
When you find a home you like, schedule a comprehensive home inspection and appraisal to ensure there are no hidden issues and the price of the house is reasonable for the area.
7. Making an Offer and Negotiating
Work with your agent to make a competitive offer. Be prepared to negotiate with the seller, but remember your budget and priorities. Once your offer gets finalized, the closing process begins. Make sure to meet all legal and financial requirements.
Summarising
Selling your home and buying a new one is a major life change. Planning carefully, researching, and working with experienced professionals to make the process as smooth as possible is essential. Follow these tips to successfully navigate the real estate India market and enjoy a seamless transition to your new home.
To learn more about Real Estate India, and how to buy a residential property, head over to our blog on the Do's and Don'ts of Real Estate.
About The Author
Hema