How To Choose a Real Estate Developer – A 10 Step Guide
Posted On November 17, 2023
In the booming Indian real estate sector, making a prudent choice when selecting a real estate developer is a decision that can significantly influence the outcome of your property project. Whether buying a new home, starting a commercial venture, or investing in real estate properties in India, the expertise of a reliable real estate company is paramount.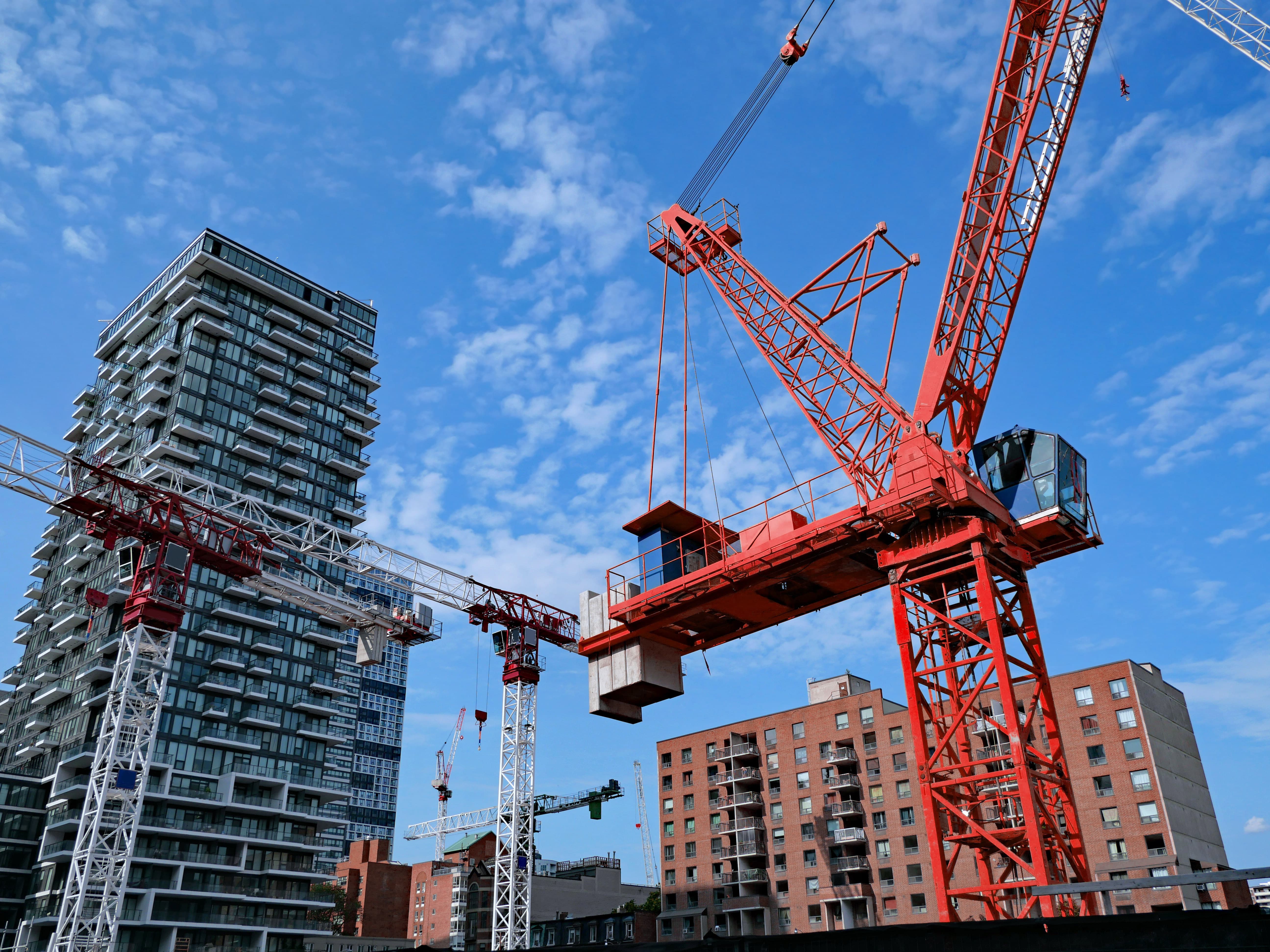 With so many real estate developers vying for your attention, how can you ensure you make the right choice? Let us guide you on the key factors to consider when choosing the perfect real estate developer for your dream home in the Indian market.
Reputation and Track Record
A real estate company's reputation and track record are integral to its project's success. According to industry reports, over 75% of homebuyers consider a developer's reputation before deciding.
In an industry as vast and competitive as the Indian real estate sector, reputation is tantamount. Starting your search by evaluating the track records of different real estate companies in India is a wise starting point. To make an informed choice, investigate their past projects and the quality of construction, and assess their ability to complete projects within stipulated timelines.
Conducting site visits to previous projects, conversing with residents or occupants, and exploring online reviews is advised.
Transparency and Legal Compliance
In recent years, the Real Estate (Regulation and Development) Act 2016 (RERA) has transformed the Indian real estate landscape, increasing transparency.
Engaging with a developer known for transparency in all dealings and strict adherence to RERA regulations is vital. To safeguard your interests, ensure the developer provides comprehensive documentation regarding property titles, permits, and approvals from the appropriate authorities.
Choosing a developer with a clean legal record and a reputation for transparency will go a long way in avoiding future legal entanglements.
Financial Stability
According to industry data, financially stable developers have a lower risk of project abandonment due to financial constraints.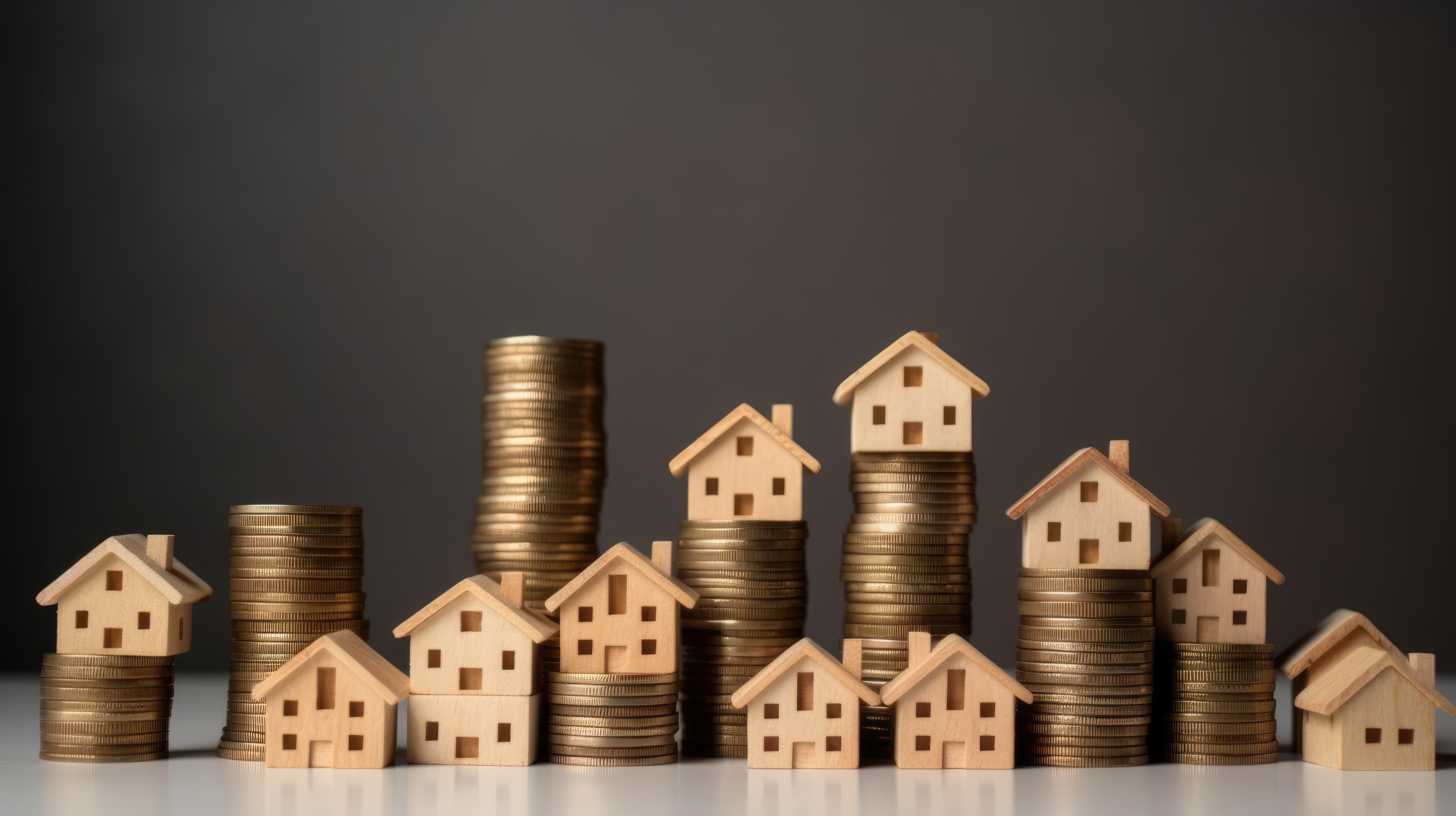 A developer's financial stability plays a significant role in ensuring their project's successful and on-time completion. Therefore, review the developer's financial statements, appraise their current project funding, and check for established affiliations with financial institutions or banks. A developer with a robust financial foundation is more likely to see the project through to fruition without any financial hiccups.
Project Portfolio and Expertise
Developers with specialized expertise excel in specific project types, leading to better results. According to industry surveys, projects completed by experienced developers are more likely to meet or exceed industry standards.
Different real estate developers may specialize in various projects within the Indian real estate sector. For instance, some focus exclusively on residential developments, while others excel in commercial, industrial, or mixed-use projects. Choosing a developer with experience in the specific type of project you have in mind is essential.
Therefore, it is necessary to review the developer's past projects carefully. Gauge the quality of construction, assess the amenities they offer, and explore the market reception of their properties. A developer experienced in your project type is more likely to understand your customized requirements and deliver a successful project.
Customer Feedback
One of the most effective ways to gauge the quality and reliability of a real estate developer in India is to engage with their past and current customers. Reach out to individuals who have had dealings with the developer and solicit their feedback on their experiences.
When speaking with previous customers, consider asking questions such as whether the developer delivered the project on time, if there were any unexpected costs or delays, their opinion on the quality of construction and materials used, and the level of post-sale customer service and maintenance support provided.
Location and Accessibility
A developer's ability to choose prime locations for their projects is crucial. Ensure the real estate developer strategically positions their projects in areas with solid infrastructure, accessibility, and promising future growth potential.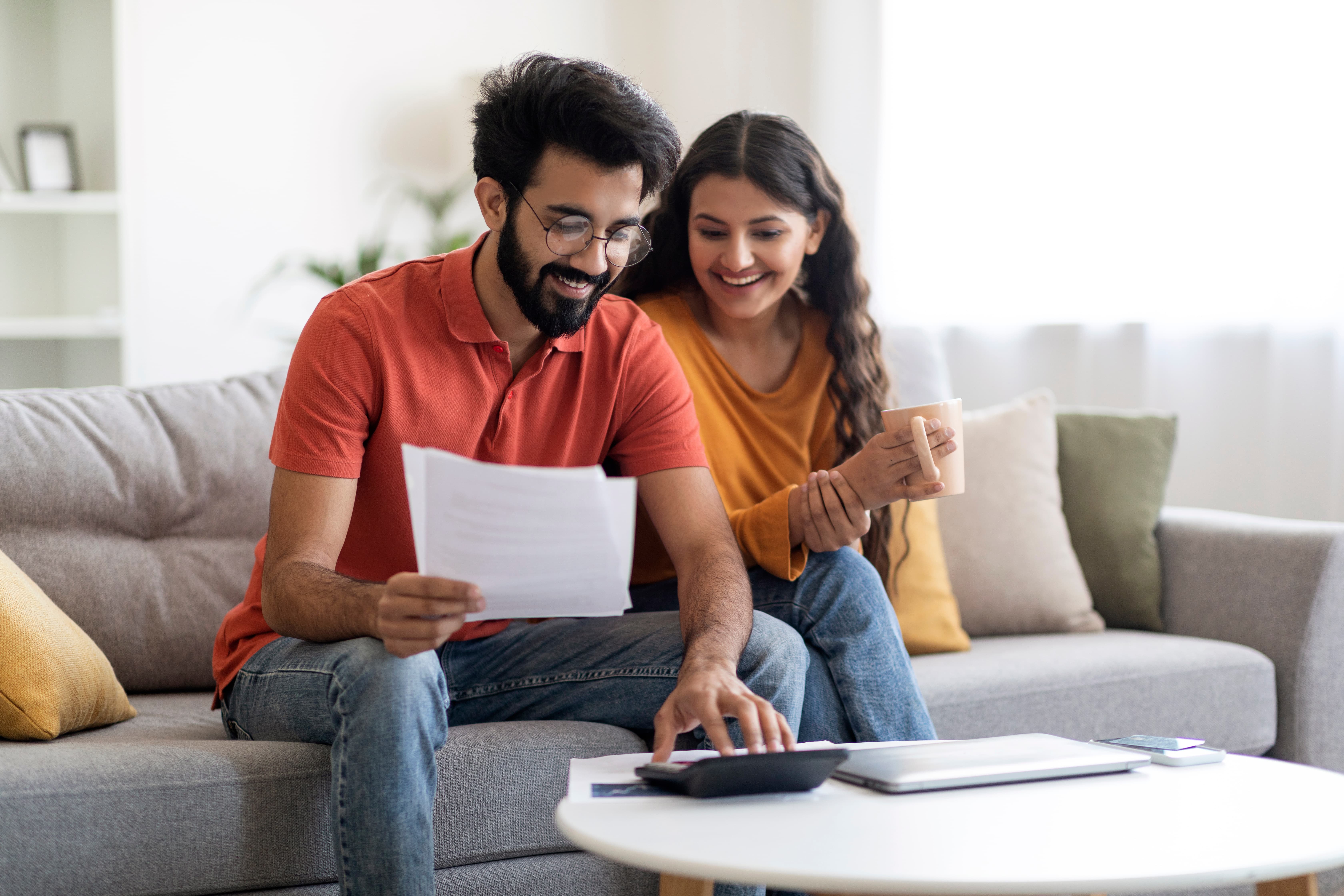 Research the location's suitability for the project you are interested in. Well-placed properties appreciate in value more rapidly, making them attractive to potential buyers or tenants.
Flexibility and Customization
Your real estate project is unique, and your requirements may differ from others. A trustworthy real estate developer should be flexible, willing to accommodate your needs and offer customization options where feasible.
Open lines of communication with the developer to ensure they understand your specific demands. Their ability to adapt to your unique requirements can significantly impact whether you choose their project.
Budget and Pricing
Real estate developers in India often have distinct pricing structures and payment plans. Ensure that the developer's pricing aligns with your budget and financial plan. Maintain clarity regarding the total cost, including any ancillary charges or taxes.
On-Time Delivery
Delays in real estate projects can be costly and exasperating. Hence, select a real estate developer with a name for delivering projects within stipulated timeframes. They should provide a clear timeline for project completion and demonstrate an unwavering commitment to adhering to it. Reputed builders include project timelines and penalties for delays within the legal framework of the project agreement to safeguard homebuyers from not getting the project delivered on time.
Post-Sales Services
Engaging with a reputable real estate developer should continue after project completion. They should offer comprehensive after-sales services, including maintenance and support, to ensure long-term satisfaction for property owners or tenants.
Before finalizing any agreement, confirm the post-project services the developer will provide. A developer committed to post-sale support can significantly enhance the value and longevity of your investment.
And That's It!
In wrapping up, the significance of choosing the right real estate developer in the dynamic Indian real estate sector cannot be overstated.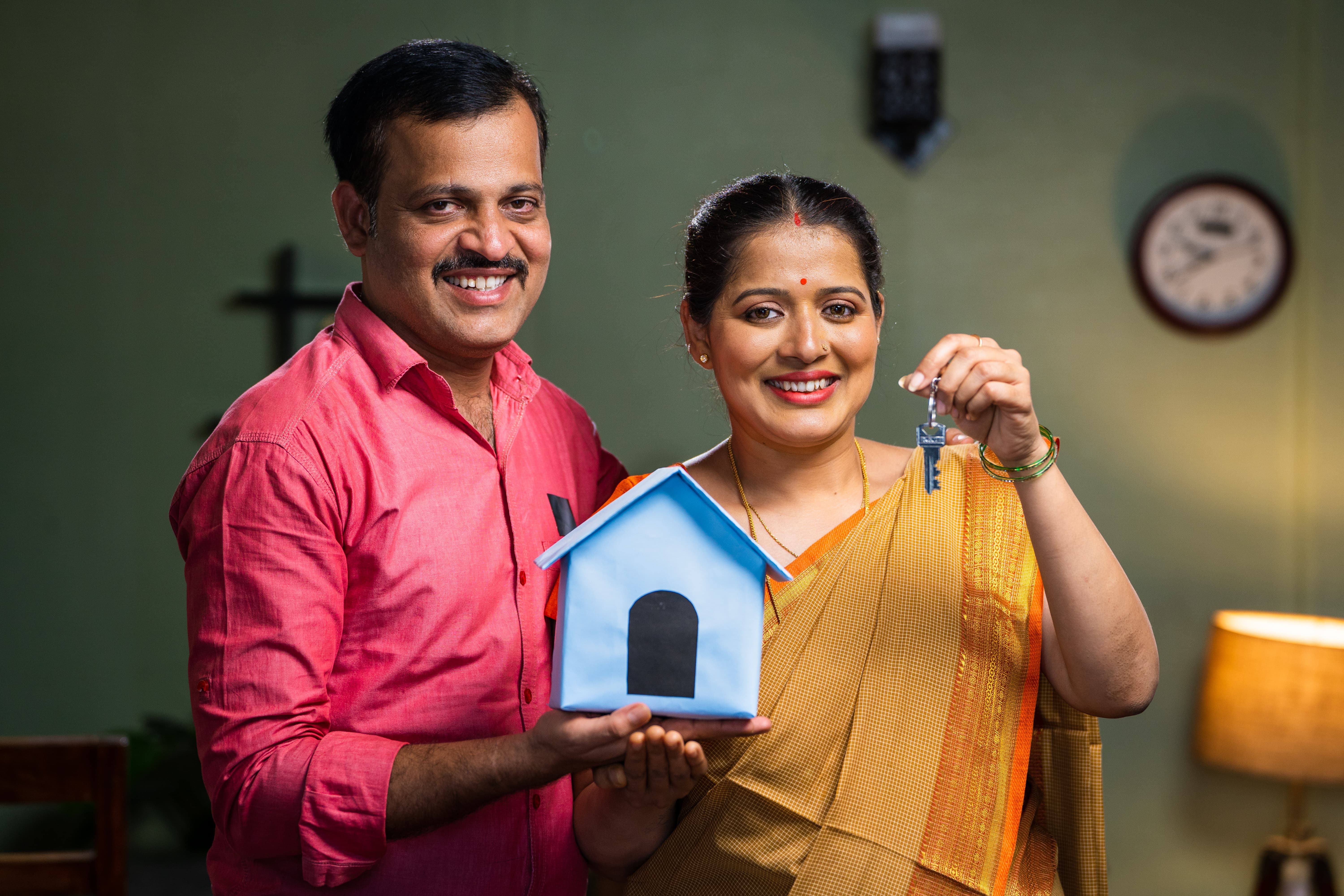 Embrace these essential considerations and use industry insights to empower you to navigate the tricky real estate development landscape confidently.
A thoughtfully researched decision holds the potential for a successful, well-timed, and financially prudent real estate project that perfectly aligns with your aspirations. Your positive and informed choice becomes the key to unlocking a successful and fulfilling real estate venture.
About The Author
Hema