Co-branded Partnerships: A Win-Win Strategy in Real Estate India
Posted On October 27, 2023
In the fast-paced world of Indian real estate, developers and real estate agents are constantly looking for creative ways to stand out and offer optimum value to their clients. In recent years, one promising strategy gaining traction involves real estate agents and property developers forming co-branded partnerships. This collaborative approach benefits the real estate agents and developers and plays a vital role in the growth of the real estate industry in India.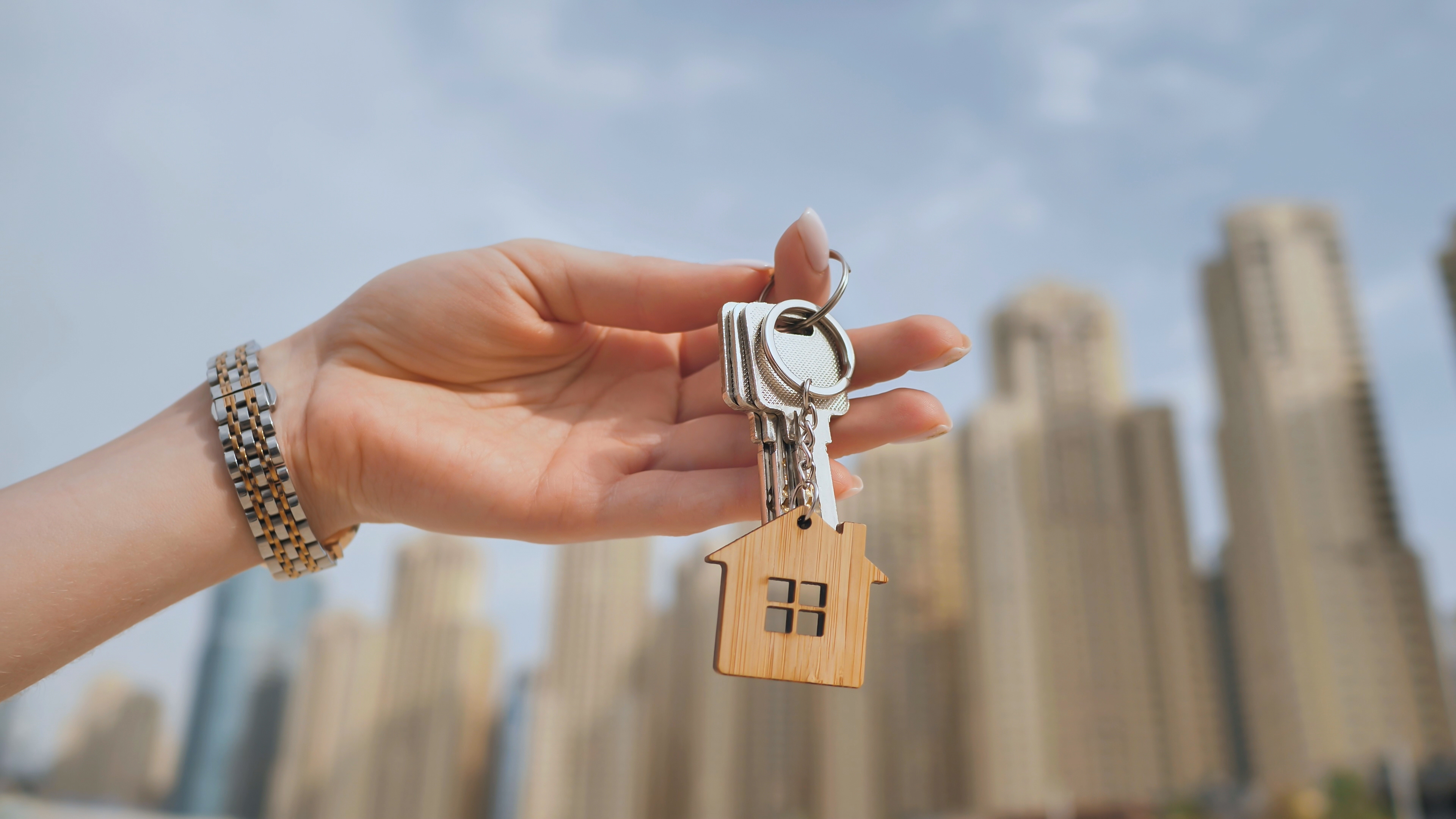 Why Co-branded Partnerships Make Sense
Real estate agents play an essential role in buying and selling real estate properties in India, bridging the gap between developers and prospective buyers. On the one hand, they can offer expert guidance and assistance to investors on multiple projects. On the other hand, developers are constantly looking for ways to showcase their projects to a broader audience.
Co-branded partnerships bring these two vital players together, mutually benefitting all the stakeholders, including the buyer. It involves real estate agents partnering with property developers to promote their properties in India and abroad. They can create a more compelling, far-reaching and effective marketing strategy by pooling their resources and expertise.
Gains for Real Estate Agents
Expanded Portfolio: One of the significant advantages for real estate agents in co-branded partnerships is the opportunity to expand their property portfolio. Collaborating with different developers can offer their clients a more diverse range of properties, enhancing their marketability.
Access to Exclusive Deals: Developers often provide substantial incentives to their co-branded partners, including exclusive pre-launch offers, discounted rates, or preferential access to high-demand properties. These incentives give real estate agents a competitive edge in the market.
Enhanced Credibility: Associating with reputable developers in co-branded partnerships can boost the credibility and reputation of real estate agents. Clients are more inclined to trust and employ agents because of their strong industry connections and the wide range of properties to offer.
Advantages Real Estate Developers Reap
Effective Marketing: Real estate agents bring their comprehensive marketing skills and client networks to the table. This collaboration enables developers to effectively promote their properties, reaching a larger audience and increasing the chances of a successful sale at better prices.
Reduced Marketing Costs: Developers can save on marketing costs by partnering with real estate agents. They no longer need to allocate extensive budgets for advertising and promotion, as the agents take care of these aspects.
Market Insights: Real estate agents have their fingers on the pulse of the local market. Their insights can be invaluable for developers looking to tailor their properties to meet the market's demands.
Influencing the Landscape of Real Estate in India
These co-branded partnerships benefit the individual players and have a broader impact on real estate properties in India. Here are some key outcomes that are favourable to all the players.
Diverse Offerings: With real estate agents collaborating with various developers, prospective buyers can access more properties. This diversity can cater to different preferences and budgets.
Competitive Pricing: The partnerships often lead to competitive pricing, as developers are more likely to offer special deals and incentives through their agent partners. A well-researched competitive pricing can make real estate more affordable for potential buyers.
Streamlined Buying Process: Real estate agents streamline the buying process, providing expert guidance to clients. Expertise of Agents results in a smoother experience for buyers, increasing their satisfaction with the real estate market.
The Final Word
Save Max Real Estate has partnered with India's top-most developers and builders to bring our clients the best possible properties. We are proud to count DLF, M3M, Godrej, Hero Homes, Tata Housing, and many more as our esteemed partners and associates in our quest to offer you verified, hassle-free real estate properties and investment advice.
We are proof that co-branded partnerships between real estate agents and developers are becoming a game-changer in the Indian real estate industry.
They create a win-win situation, with agents benefiting from expanded portfolios and developers enjoying effective marketing at reduced costs. This collaboration, in turn, leads to a more diverse and affordable range of real estate properties in India, making the market more accessible and satisfying for buyers. This collaborative approach promises a bright future for all involved in a dynamic market like real estate India.
About The Author
Hema