Our Team
Together We Are Stronger
The People Who Make It Happen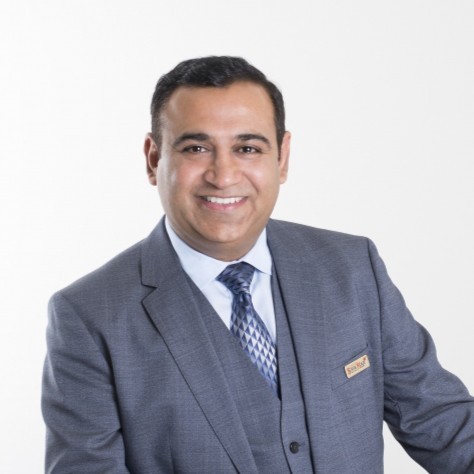 Mr. Raman Dua
Founder & Group CEO
Raman is an established Indo- Canadian business leader, philanthropist and motivational speaker. He founded Save Max to provide clients with the best and most affordable real estate services. He has implemented market disruptive ideas propelling the company towards an exponential growth trajectory. Save Max Canada has achieved C$ 18+ Billion worth of gross transactions in just over ten years. The company is aimed to launch services in 11 countries.
Mr. Amardeep Singh
CEO-India
Amar is a seasoned business leader with over 25 years of experience in Asia, Europe and North American markets. He is an IT veteran and a qualified marketer with remarkable entrepreneurial and leadership skills. He possesses the right balance of vision, planning, decision-making, and industry knowledge to lead Save Max India into a thriving prop-tech business. Amar's Canadian real estate experience allows him to bring international best practices and systems to the Indian market.
At Save Max, we build success stories in Real Estate.
India Leadership
Meet the Minds Behind Our Success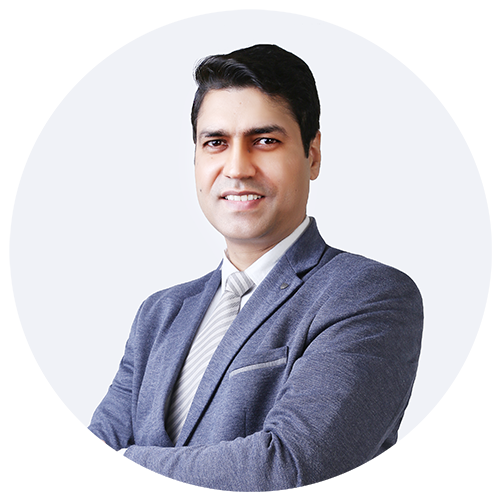 Mr. Nishant
CTO
Nishant is a technologist with over 18 years of experience developing and deploying large-scale, robust systems. He is an alumnus of IIT Delhi and has worked with organizations such as Samsung, Wipro, and HFCL. He has also been granted seven patents.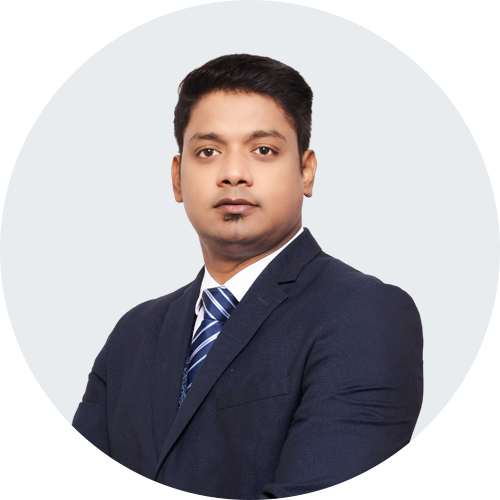 Mr. Swapan Sen
VP Sales India
Swapan is an award-winning professional with a solid real estate background. He has a proven track record of success in sales. He is an excellent team leader and decision-maker and is well-positioned to help the company achieve its global leadership goals.
Ms Emmy Grover Makkar
Head Marketing
Experienced Marketing Professional with more than 13 years of diversified experience spanning MNCs and start-up environments in both Indian and International markets, including a brief tenure as a founder of a start-up.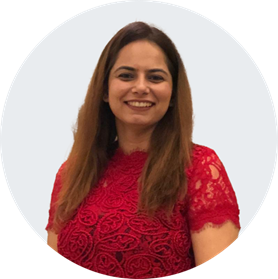 Ms Archana Kamboj
AVP HR
Seasoned HR professional with more than 14 years of diverse exposure in various HR domains in various top MNCs and Indian Organizations. Worked towards strategizing, building, and implementing HR processes in their Human Capital, which adds value to Business.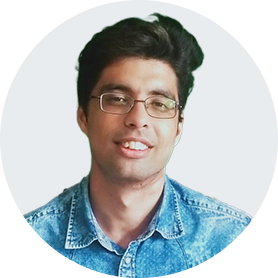 Mr. Abhimanyu Laroiya
Finance Manager
Abhimanyu is an experienced chartered accountant with over seven years of diversified expertise in Indian and International organizations, including Toshiba, SNC -Lavalin, Reliance & Tahal. Skilled in Budgeting, Financial Planning and Strategy and Analysis.
Our Presence
Professional & Dedicated Team